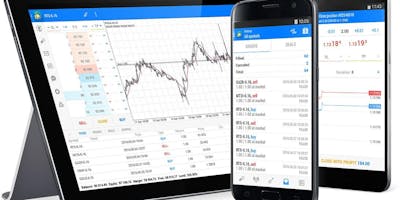 Event Information
Future belongs to YOU! Event Address
Club Quarters Hotel, Lincoln's Inn Fields
London
England
WC2A 3JW
GB
This event called Future belongs to YOU!is taking place on
At West Africa Money our slogan is Money, Business And Investments
How much money YOU made on your money which been sitting in the bank for the last 10 years? If the answer is not much please listen up!
If you are looking how you can start learning to multiply your money, let me show you. I am taking bookings now for our event in central London which you cannot missed. I want you to see how you can make money with your smartphone along with passive income.
Do you have interest in making money outside of what you do? Book your ticket now before they gone. We will Show how banks are multiplying our money in the largest over $5 trillion Foreign Exchange Market. This information which you will hear been in secret for decades.
Back in the days only banks, governments, hedge funds and privileged- elite people was able to trade in the Foreign Exchange Market. Now by using new technologies we are able to do the same. Take your time and come to our event, promise you this experience which will change your life. Bring your friend, partner with you to see how they can make extra stream of income. Dress code is smart casual.
Book ticket now and make a note, as you cannot afford to miss it.
Seek for Almantas on arrival
Much Love.
Your Venue Location On Google Map
Your Google zip or post code look up is

WC2A 3JW
Find more on Eventbite.