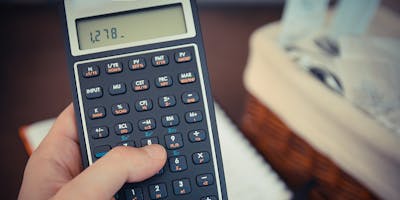 Event Information
Introduction to Accounting for Investment Analysis Event Address
Near Liverpool St
Basement
London
--Select State--
EC2N 2QP
GB
This event called Introduction to Accounting for Investment Analysis is taking place on
At West Africa Money our slogan is Money, Business And Investments
Our Introduction to Accounting for Investment Analysis will help you to understand the way companies present financial information in their accounts and investor presentations. A basic financial knowledge is assumed, and the intention is to help the lay investor understand financial reporting.  In turn, this will enable you to make better investment decisions. The course runs for four hours and will equip you with the understanding you need to find your way round the financial statements. The course is structured in the following modules:
Report and Accounts - how to approach the accounts 
Balance Sheet - this is where an understanding of a company starts
Income Statement - principal features, what's important
Cash Flow - how cash is generated and how it ties back to the other statements
Other statements - looking at other statements and company publications
Valuation - some key valuation tools and how to calculate them
The course is given by Steve Clapham who was a rated sell-side analyst for 20 years before becoming a special situations analyst and a partner/head of research at two multi-billion hedge funds based in London. Steve has generated extremely high returns from the portfolios he has analysed and managed and he explains why the various accounting concepts are important using real-life examples from his extensive practical experience.
This course is designed to be used together with our course, Introduction to Equity Analysis, which runs on the morning of the same day at the same venue. Buy tickets to both and enjoy lunch on us!
Questions? Please feel free to email us at info@behindthebalancesheet.com.
Your Venue Location On Google Map
Your Google zip or post code look up is

EC2N 2QP
Find more on Eventbite.