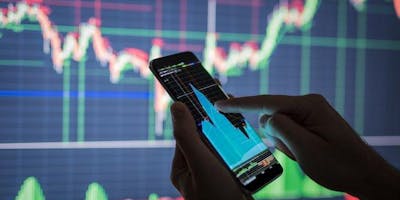 Event Information
Learn how to Multiply your money from your phone!! Event Address
61 Lincoln's Inn Fields
London
England
WC2A 3JW
GB
This event
West Africa Money now list this event called Learn how to Multiply your money from your phone!! which is taking place on as our slogan is Money, Business And Investments
.
Dive right into the world of Forex & Cryptocurrency trading- attend our free seminar and see how are able to create a secondary stream of income through your smartphone! Listen to experts that have success in the world of trading and ask them questions. Enjoy a free Forex training for those that are interested in learning and stratergy breakdown. 
With over 100,000+ students, this is the largest educational platform for trading.
Please look for and contact eventbrite host,
Akshay Bagga
Your Venue Location On Google Map
Your Google zip or post code look up is

WC2A 3JW
Find more on Eventbite.