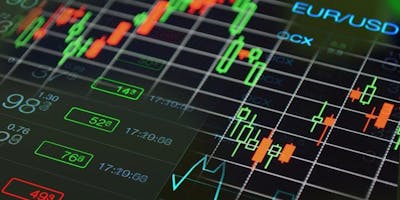 Event Information
You are welcome to attend Somali Business Opportunity Event
61 Lincoln's Inn Fields
London
England
WC2A 3JW
GB
West Africa Money now list this event called Somali Business Opportunity which is taking place on .  Our mission is Money, Business And Investments to help you in becoming successful.
Are you fed up with the 9-5? Want to break free? Want a second income without having to work another job? Want more money, more time, more freedom? Want to make your money work hard for you, not work for harder for money?
Then perhaps you should consider learning to trade Forex or Cryptocurrencies?
This opportunity is a life-changing skill that allows you to achieve financial independence faster than any other investment or industry. My aim is to show the Somali community the power of forex trading and help them achieve their financial goals of 2020.
Now with smart-devices, apps and high-speed internet, we all have the opportunity to learn to do it too. It's a must-have skill in the 21st-century digital economy !
Hope to see you all, this session which will be regularly so you can meet a community of new and experienced traders from different backgrounds.
Call with any enquiries on 07701299411
Follow me on instagram @nxdiaah
Please ask for Nadiya on arrival
Your Venue Location On Google Map
Your Google zip or post code look up is

WC2A 3JW
Find more on Eventbite.