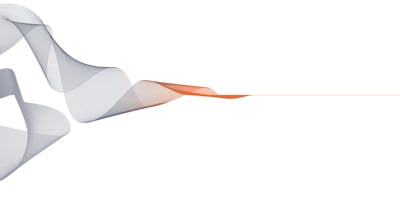 Event Information
You are welcome to attend Workshop: Machine Learning in Investment Management Event
1 phipp Street
London
England
EC2A 4PS
GB
West Africa Money now list this event called Workshop: Machine Learning in Investment Management which is taking place on .  Our mission is Money, Business Talks And Events to help you in becoming successful.
Come and join us for an evening all about Machine Learning in Investment Management!
Here's a summary of the event:
Investment data is nearly always messy and complex. Without the right tools to get the data correct from the beginning, you'll be chasing your tail and fixing problems before you can even begin looking at the fun stuff like machine learning and AI.
At this workshop, you'll learn techniques on how to normalise your investment data, a must-have skill for any developer in the hedge fund and asset management world. If you want to spend less time on cleaning data and more time applying machine learning techniques, this workshop is for you.
At our offices over pizza and drinks you'll hear from our co-CEO and founder Tom McHugh along with some of our senior developers about why asset managers need a machine learning strategy and how you can cut through the hype and start today.
You'll also get:
 - A toolkit to help you get the right data into your systems in the first place
 - A step by step guide to applying machine learning techniques to your own investment data
Running order
-  5.30pm - 6.30pm: Workshop
 - 6.30pm - 7pm: Drinks and pizza
Your Venue Location On Google Map
Your Google zip or post code look up is

EC2A 4PS
Find more on Eventbite.